EXOBLAST
Unique in it's genre, Exoblast is the first competitive shoot'em up in 1 VS 1.
Inspired by the greatest arcade masterpieces, Exoblast adds its grain of nervousness!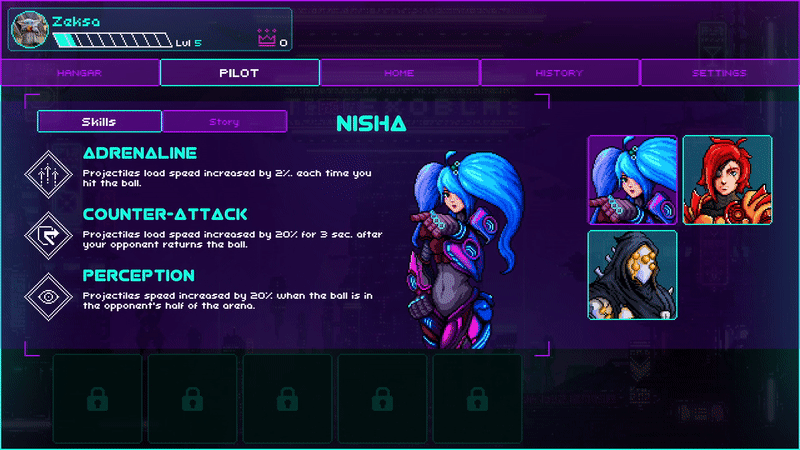 PILOTS
Play as one of the 3 pilots, each of them have different skills.
You can either be aggressive and count on your move speed or opt for patience and charge impactful blasts.
Your choices have consequences, so make the right bet and adapt your strategy to pulverize the enemy.
SHIPS
Choose wisely among the 6 ships : Devonian, Pretorian, Destroyer,
Poulp, Bee and the Hovership !
Decide the path you'll be taking on the Ship Selection
to create the best combo with your pilot and have the advantage against the enemy.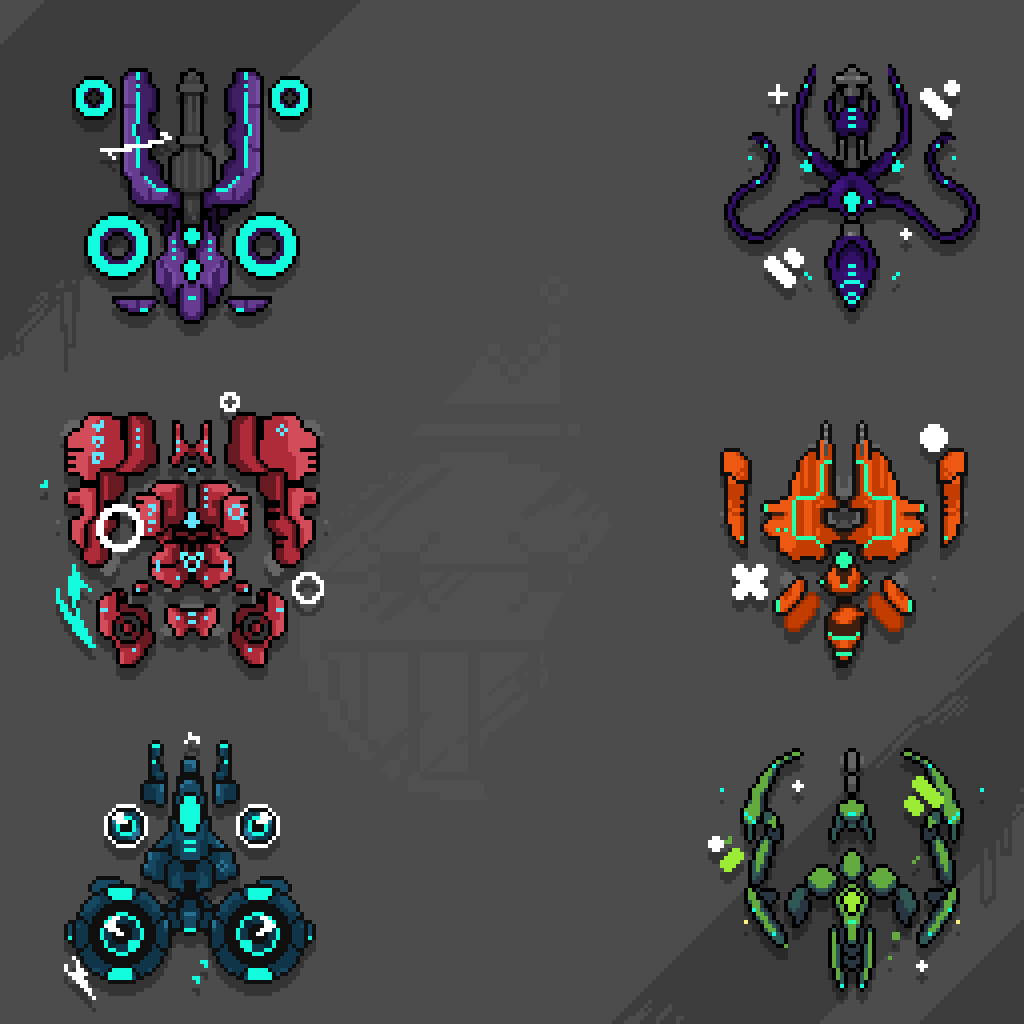 OVERCOME
Dominate your enemy in order to reach the top and become the champion.
Most of your skills will allow you to evolve during the game thanks to specific situations.
Nothing is ever lost, strategy is your biggest advantage, so use it to overcome difficulty and win !