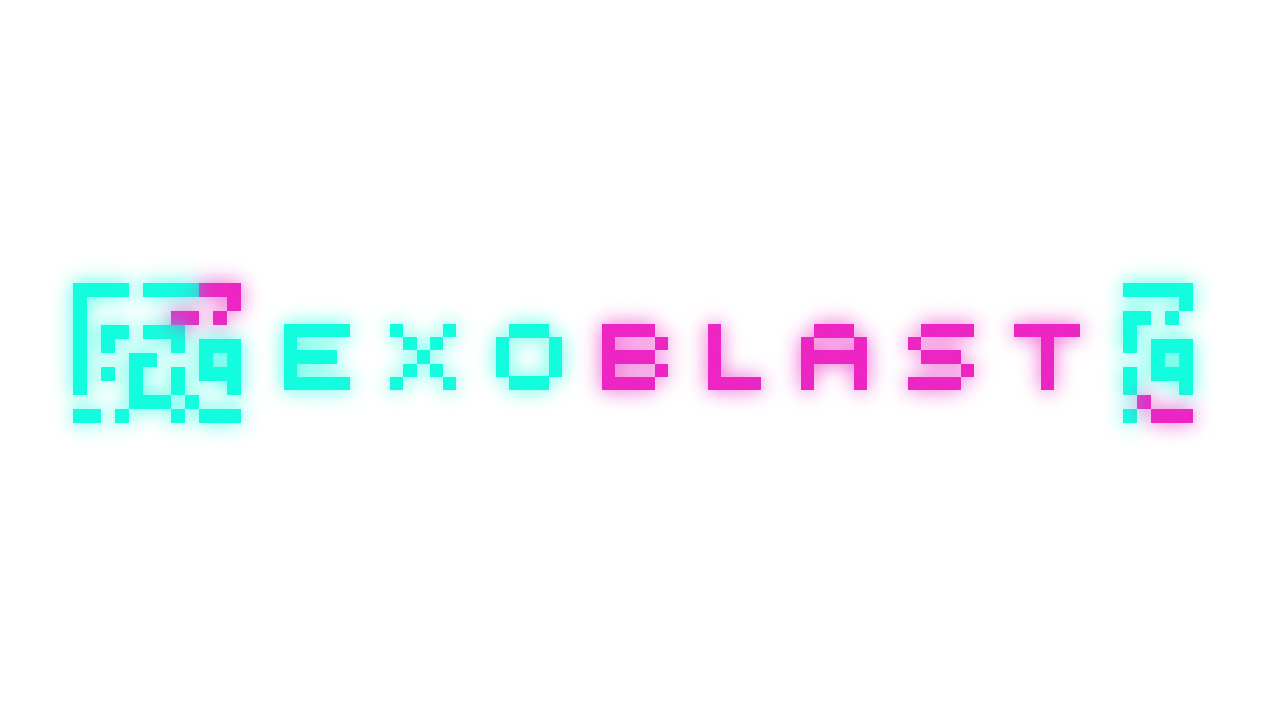 FACTSHEET
---
Developer:
Dreamirl
Release date:
22 jul 2020
Platforms:
PC / Mac / Linux
Website:
exoblast.io
DESCRIPTION
---
Unique in it's genre, Pongarena is the first competitive shoot'em up in 1 VS 1.
HISTORY
---
In another galaxy, the government created a spaceship arena to entertain a twisted audience eager of blood. You embody one of the pilots and fight to achieve your goal, wether it be for the glory, for money or vengeance.
FEATURES
---
Based on the codes of the classic Pong, this competitive shoot'em up is an addictive fun game that rewards players with the sharpest reflexes.

You will have the choice between 3 pilots with different skills that will evolve during the game!

The game is available worldwide for young and old!

Camille Unknown, art director, makes sure that the visuals remain fluid, striking and dynamic.

The game is available in French, English and more to come!

An AI that adapts to the player and offers a real challenge for all.

A ranked mode valuing inventiveness and decision making will push you to your limits.
VIDEOS
---
---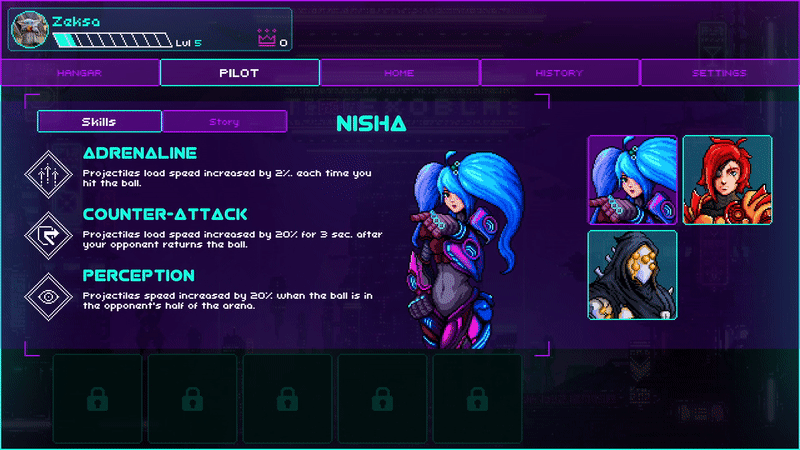 ---
---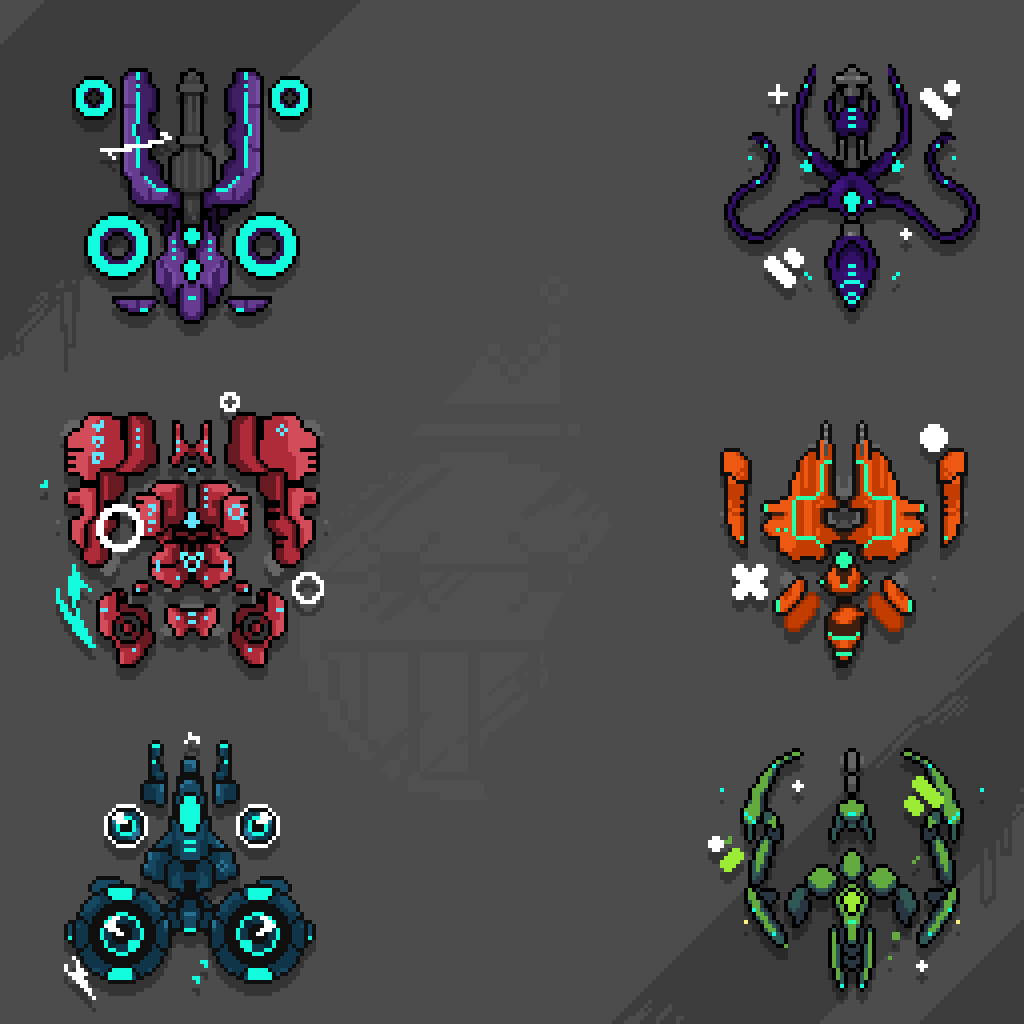 IMAGES
---
---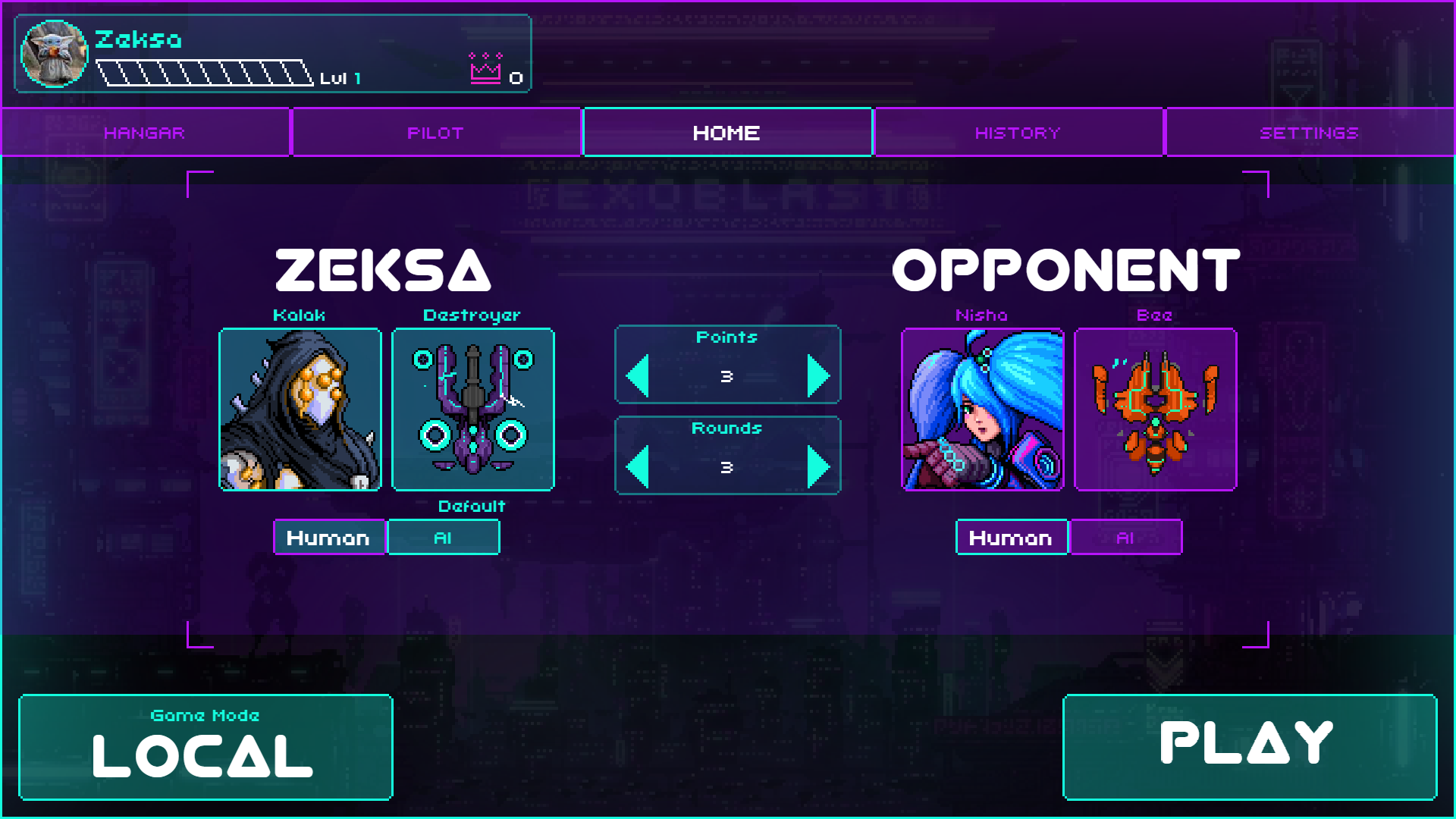 ---
---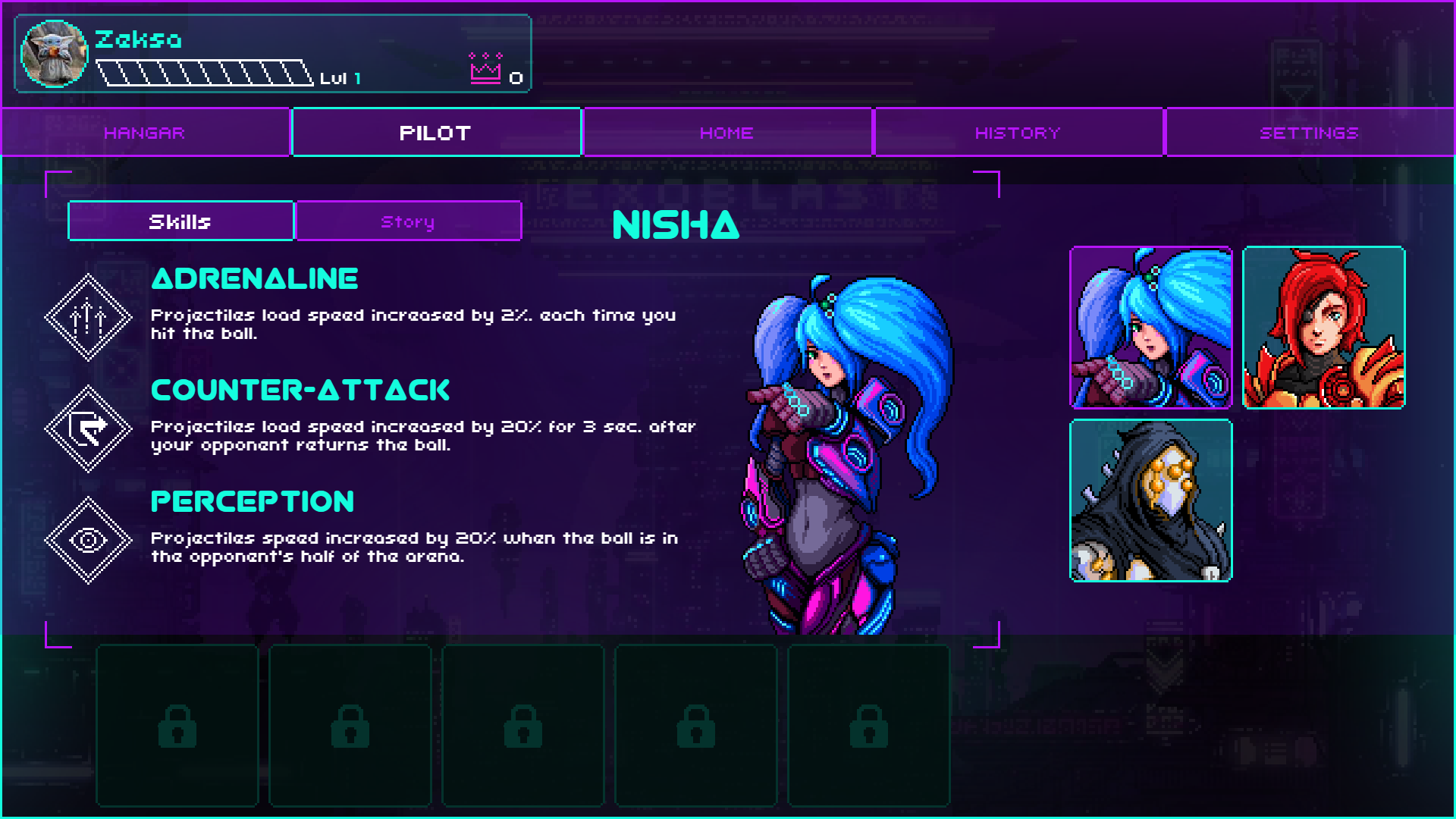 ---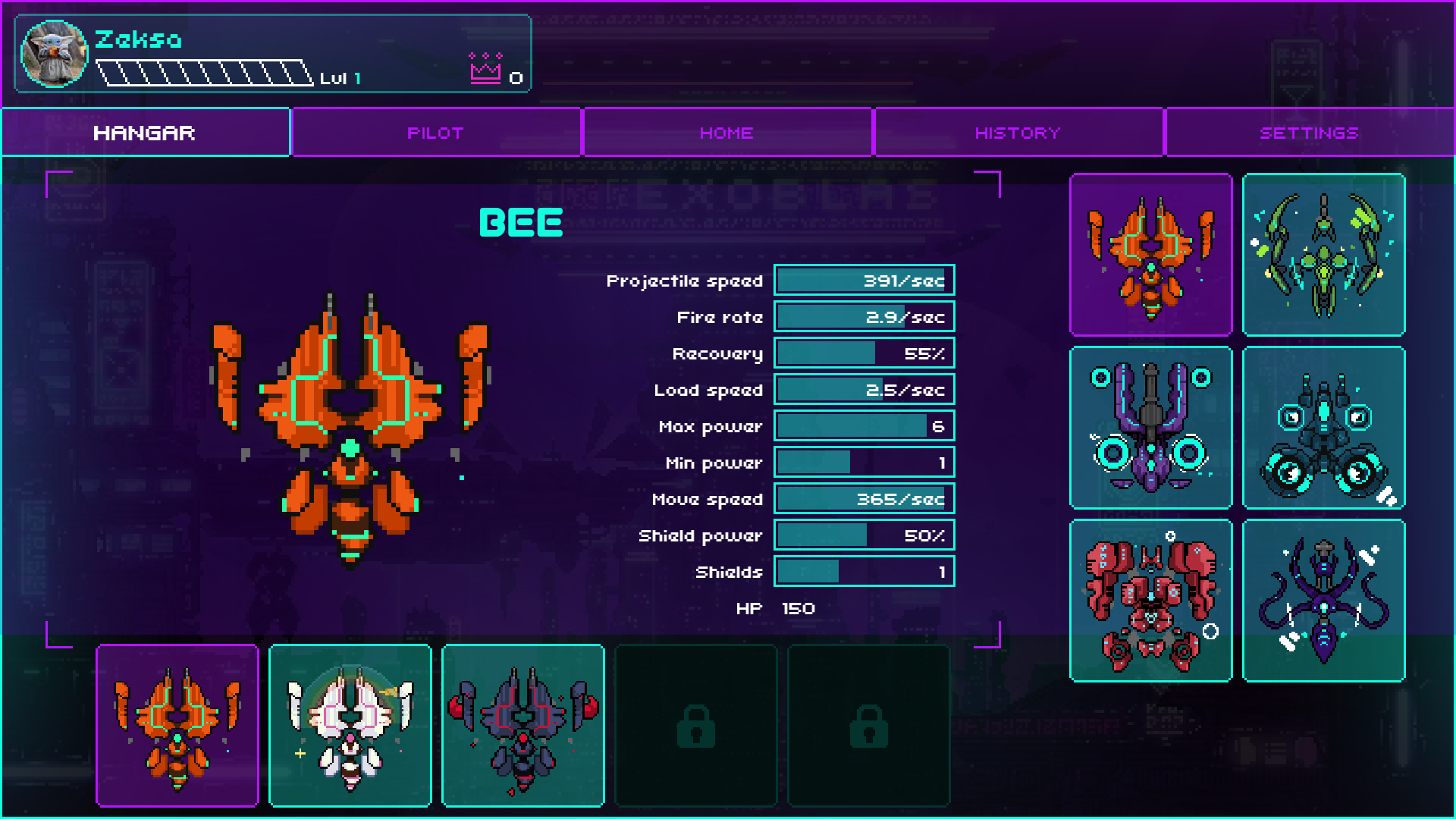 ---
---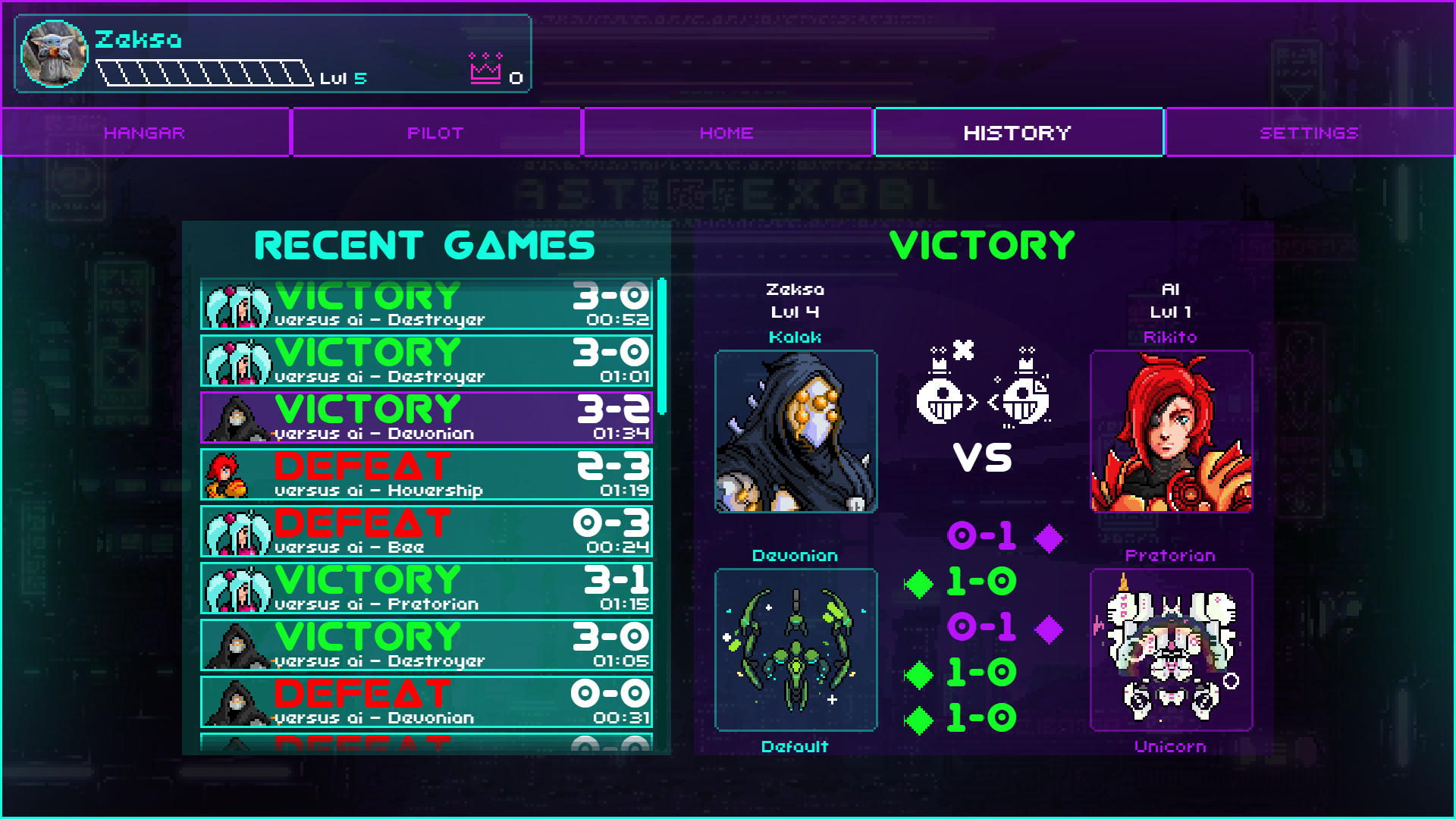 ---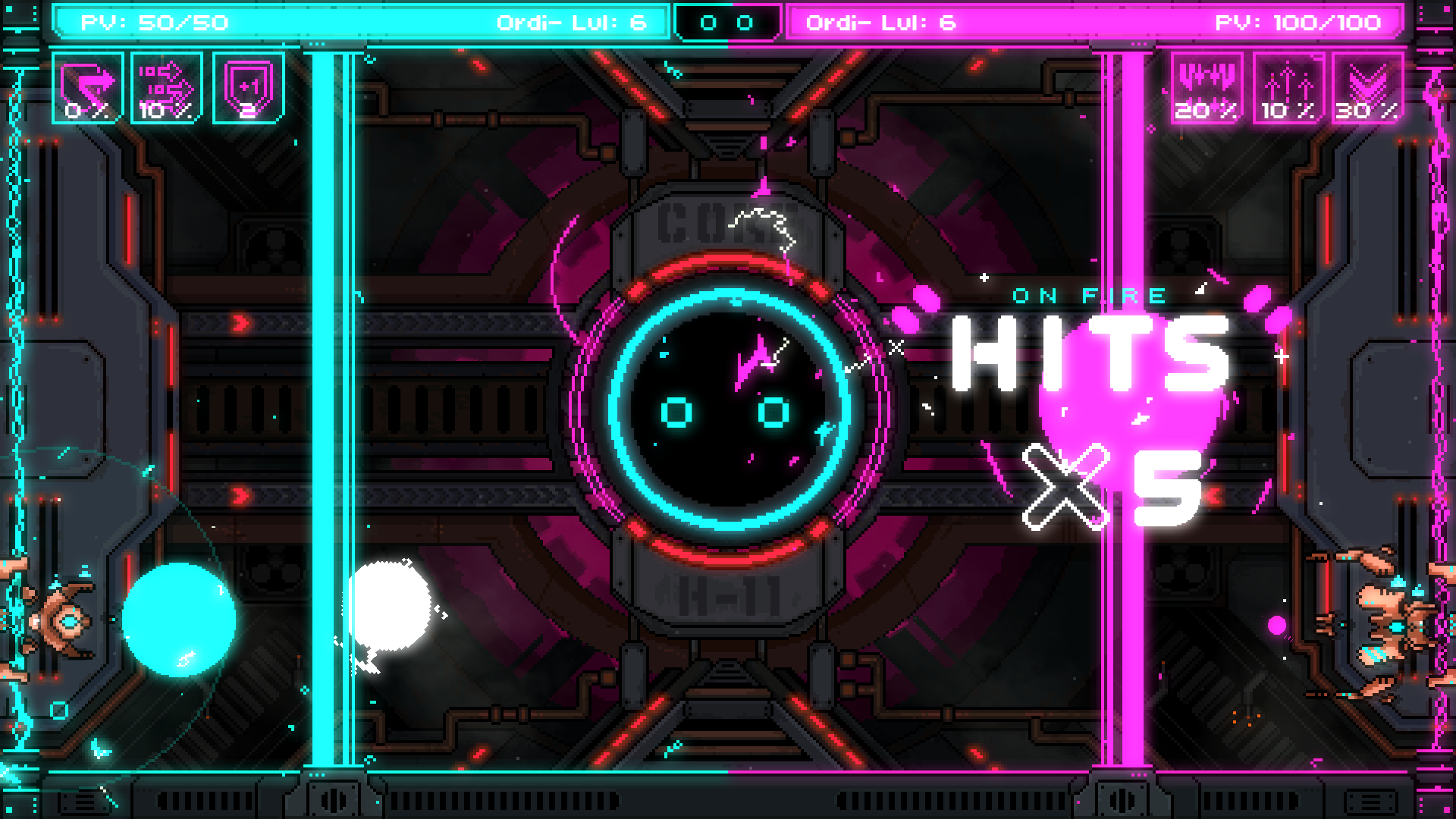 ---
---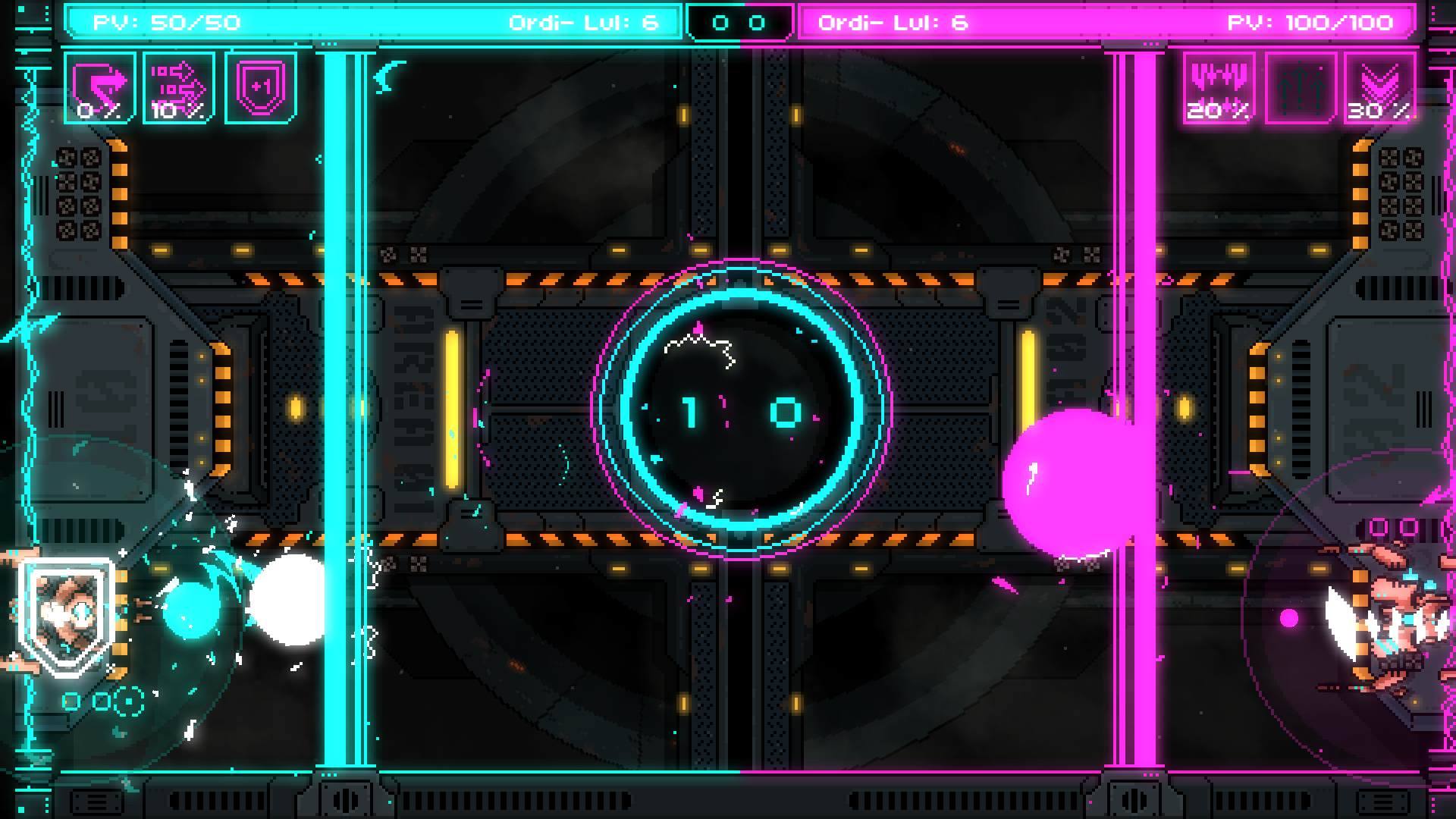 ---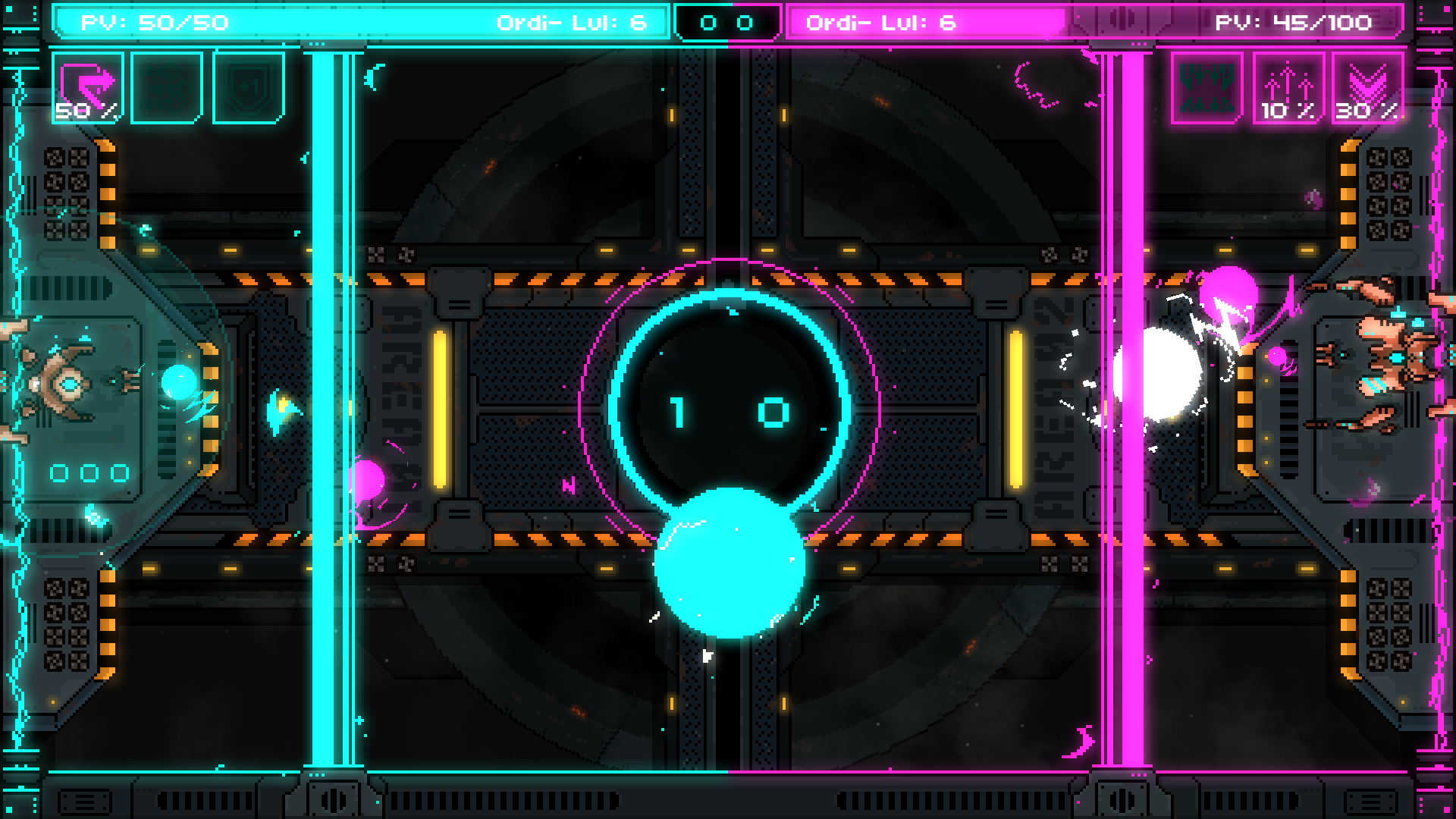 ---
---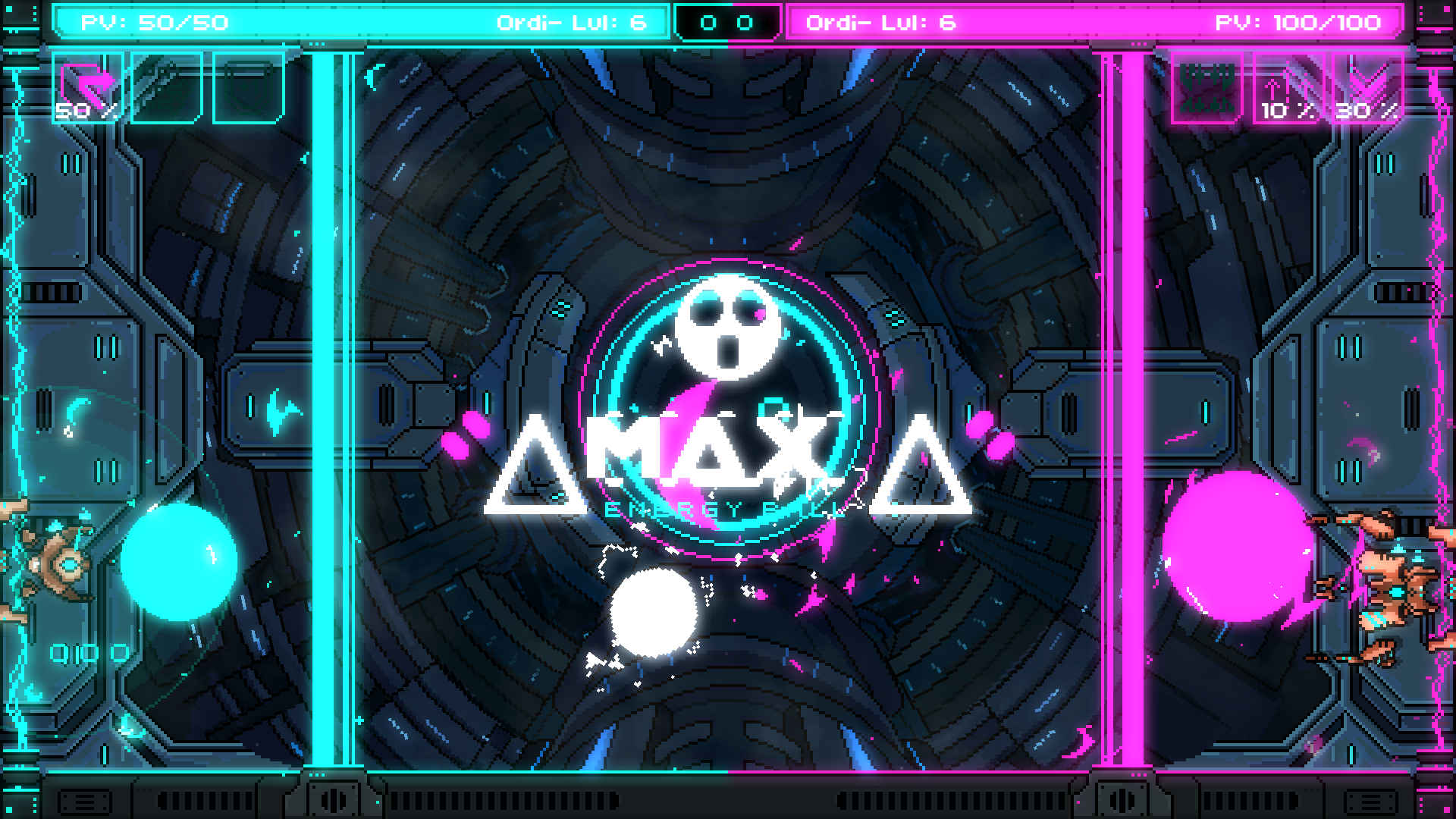 ---
LOGO
---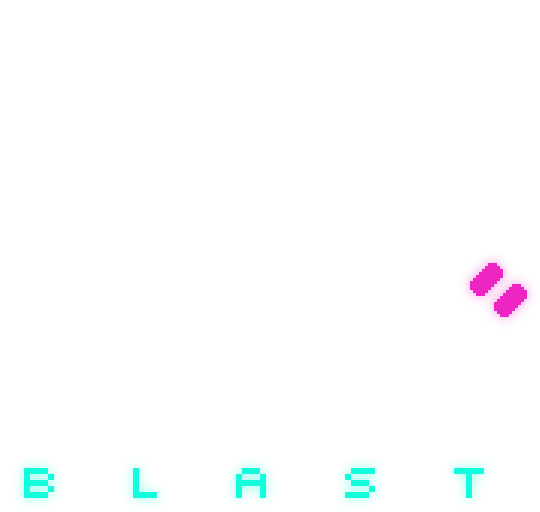 ---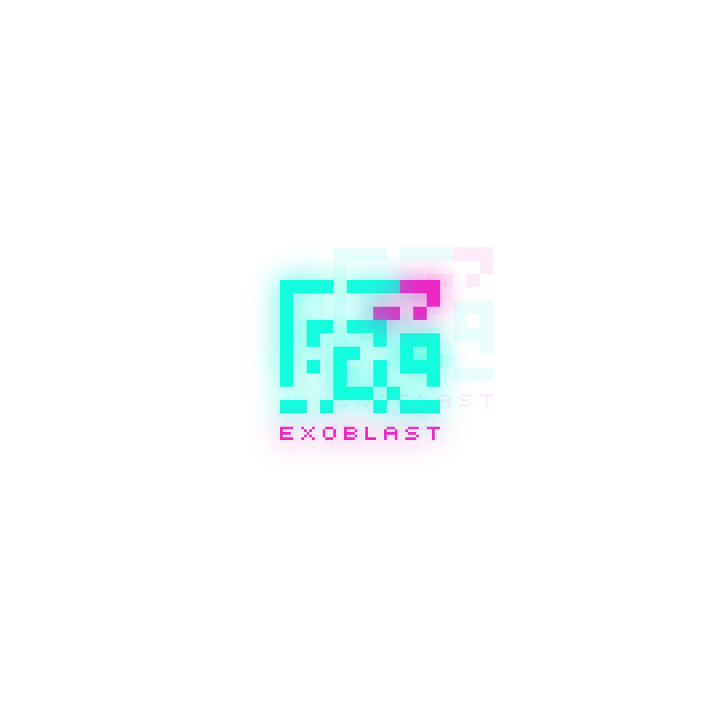 ---
---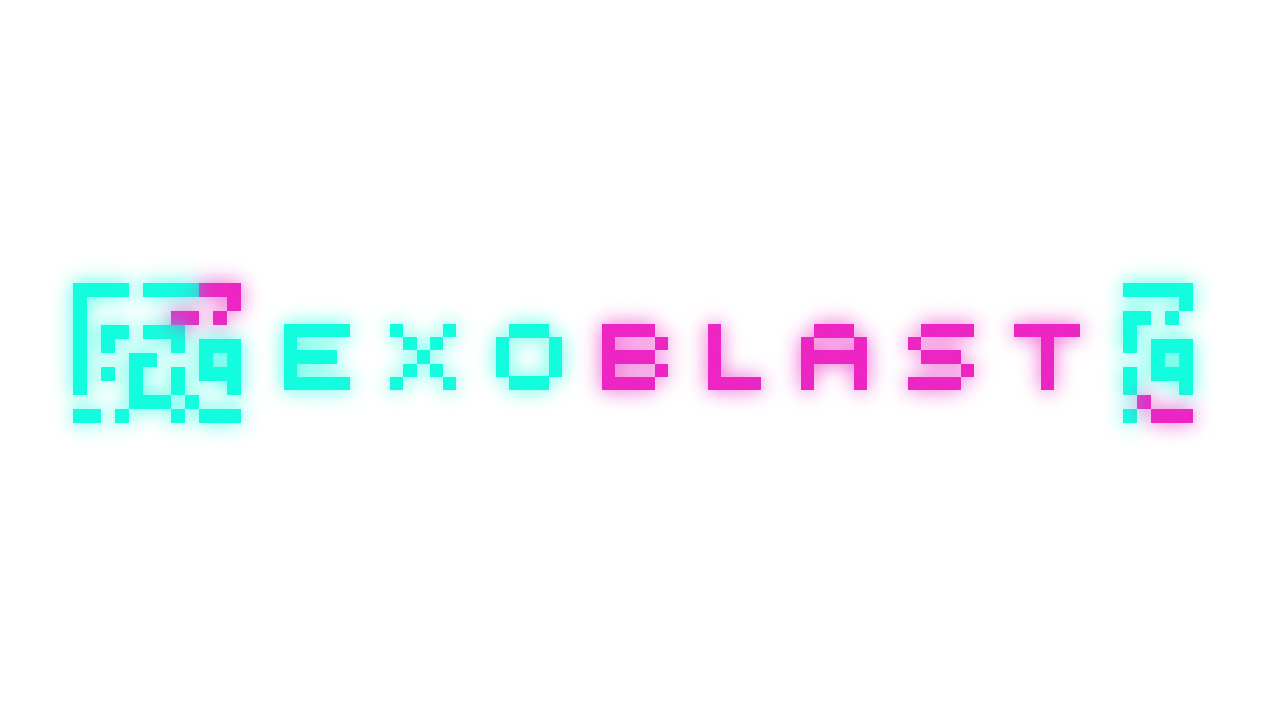 ---

---
---
---

---
---
---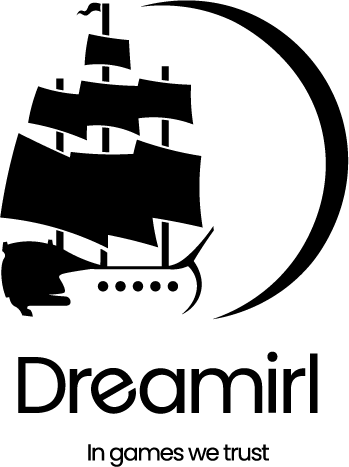 WHO IS BEHIND?
---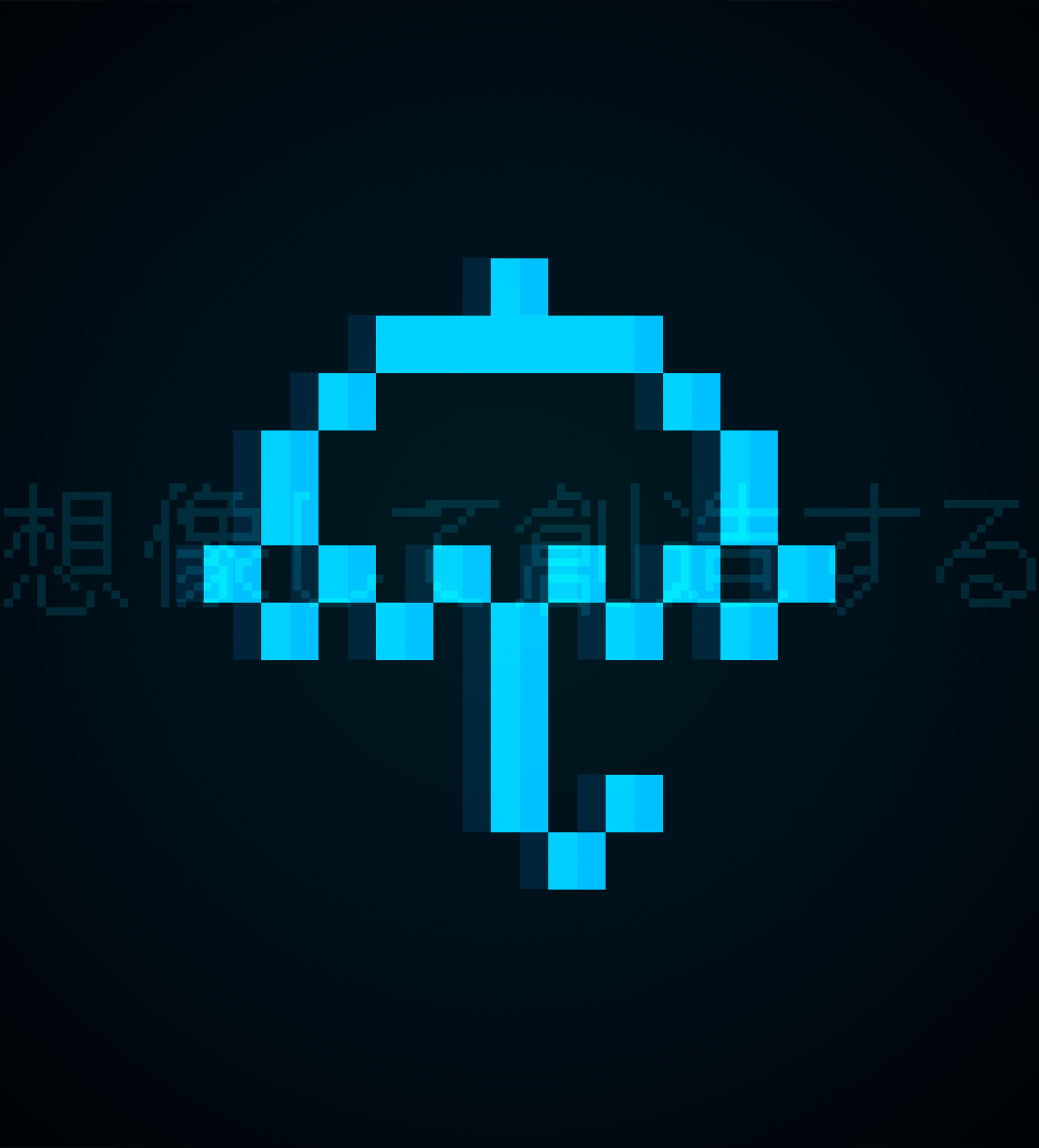 Camille Unknown
Lead Artist
Camille Unknown is a famous french Twitch partner and Pixel artist.
He is the artistic director of Exoblast
---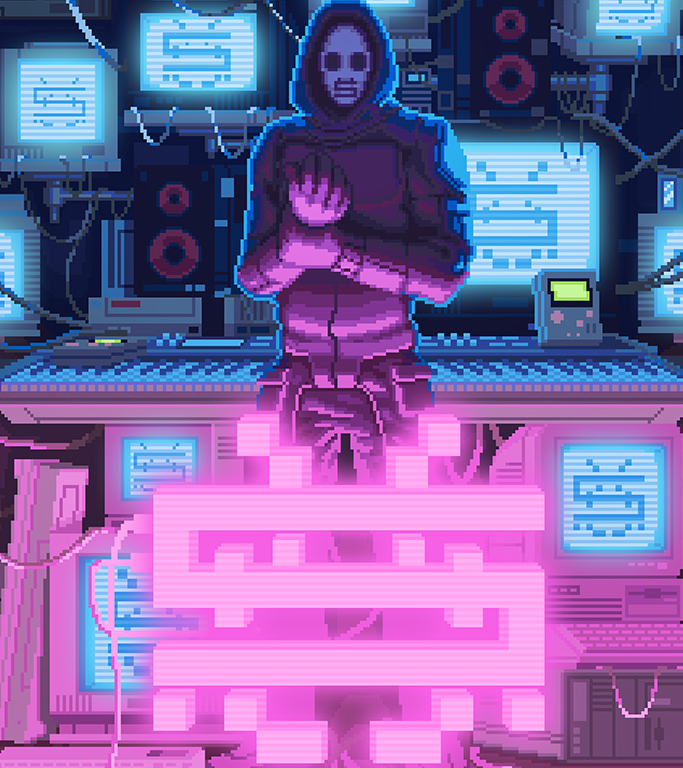 LukHash
Composer
LukHash creates a fusion of 8-bit digital mayhem and '80s inspired synth music combined with modern sounds and cyberpunk aesthetics.